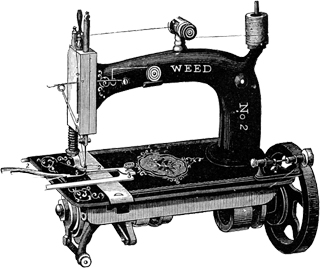 About the brand
7 Little Moments is a brand founded in October 2010 by Luar Yen who has a passion for fashion, bags, shoes, and product design in Hong Kong.
7 Little Moments likes design with concept, design with reason, design with inspiration. 7 Little Moments explores different materials and non-traditional ways to express creativeness in fashion and accessories.
Products are originally designed and handcrafted in limited quantity. They are designed as a series with the same concept and vary in size, color, and materials. Welcome crossover project, a possibility for cooperation, OEM design, and local/overseas retail points.
The brand name: "7 Little Moments" came from Cantonese slang, which means, "Don't be silly." It is also the philosophy behind this brand. The products give people a strange sense of humor, and the designer self-derides that he is not able to be a fashion designer, so don't be silly.
About the Designer
Luar Yen was raised in Hong Kong. He is a person who can use both his left and right brain. He studied computer science and visual design. He is a designer and a developer. He is best-known as an Adobe Flash developer in the Greater China region. He has worked in Internet-related design and development work for over 10 years. He has published two Flash ActionScript programming books: "Flasher Practice - Flash Advanced Programming" and "Flash ActionScript 2.0 - Rich Internet Application Development" receive readers' praise from Mainland China to Taiwan.
Luar Yen is also a science fiction writer who published two novels in Hong Kong and Taiwan: "1999 Judgement Day - Doomsday Calamity" and "Wild City". He was one of the youngest writers in Hong Kong and published the first book when he was 16 years old.
Luar Yen has not received any formal training in fashion design. He has attended a few weeks of a short-term course in pattern making, handbag design, leather crafting, and shoemaking. He self-learned his sewing skill.